Thank you for considering Lone Summit Ranch for your special event.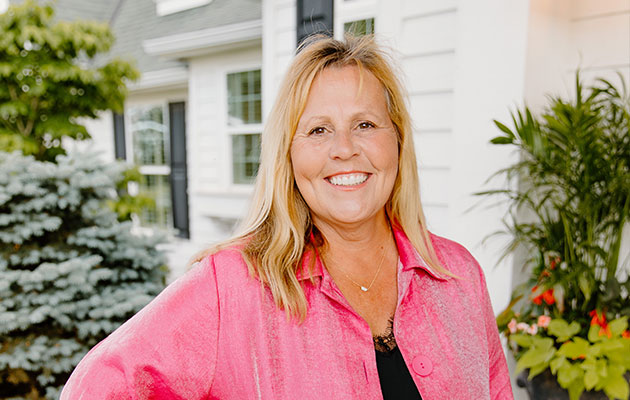 A Note from the Owner
Thank you for considering Lone Summit Ranch for your special event. My husband and I purchased Lone Summit Ranch in 2015 and have worked tirelessly to restore the property to its original beauty. The Ranch was built in the early 1900's and sets on 128 acres of gorgeous farmland. Historic buildings and barns add to the charm and character of the property, which is conveniently located just east of Lee's Summit off of 50 Highway. The property is too beautiful not to share with the community, and we are excited to reopen the event space so everyone can enjoy the ranch and we can share in your special day as well!
Our goal is to provide a beautiful country estate setting for our clients, while entertaining their family and guests with a host of unique amenities such as indoor and outdoor ceremony sites, a beautiful patio overlooking a 15-acre lake, large reception hall with a stone fireplace, covered veranda for cocktail hour, honeymoon cottage, bridal cottage, playground, delicious catering packages, liquor packages, private parking, 9 am access, and engagement photo opportunities.
If you are seeking a unique setting for your event, look no further than Lone Summit Ranch! We have a setting like no other in the Kansas City area. Thank you again for taking the time to inquire about our beautiful estate. We look forward to providing you and your guests a day you will never forget.
Linda Sallee
Director of Events – Lone Summit Ranch
All the extra special touches to help make your day one you'll never forget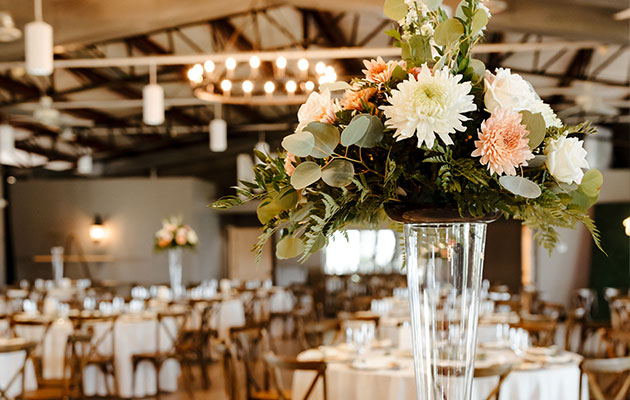 LONE SUMMIT RANCH AMENITIES
Wedding Ceremony and Reception
Exclusive access to 9000 sq. ft venue from 9 am to 11 pm
Accommodations for up to 350 guests
Lovely greenspace for all your wedding portraits
Tree-lined drive to greet all your guests
Historic backdrops
Two large flowing fountains
Several outdoor ceremony sites to choose from
Romantic fireplace
Luxury private Bridal Cottage
Luxury Honeymoon Cottage
Grooms Suite
Outdoor games and playground
Private parking
Gorgeous patio overlooking 15-acre lake
Stunning indoor bar / Outdoor bar available on request
Your choice of round or long tables
X-back wooden chairs
ADA compliant
Climate controlled indoor event space
Exclusive catering and alcohol packages
A selection of linens
On-site property manager
Bridal Cottage
We are excited for the opening of our new Bridal Cottage. The cottage offers a spacious dressing area for the wedding party. It is simply darling! All day access for you and your girls to sit back, relax and enjoy your day!
Bridal Cottage
Gather up all your best gals and enjoy the ultimate bridal experience. Not only do we offer a one-of-a-kind darling bridal cottage designed just for our brides, your bridesmaids have their very own luxury area with amenities for hair, make-up, lunch, private parking, patio and screened in porch for relaxing while getting ready for your magical day! Access on your wedding day starting at 9 am.
Ceremony Package
Indoor or outdoor ceremony
Ceremony chairs
Set up of ceremony
1-hour ceremony rehearsal
Please note
Our rental pricing may vary if an event is over 350 guests. There may be charges for extra rental of chairs, extra cleaning fees and extra set up time. We can accommodate more than 350 people in certain circumstances. Those events MUST be preapproved in advance.
Specific date reservations are on a first come basis and are confirmed upon receipt of the deposit and signing of the rental contract. Your deposit will be applied to the final bill.
We offer indoor and outdoor activities that will elevate your next business soiree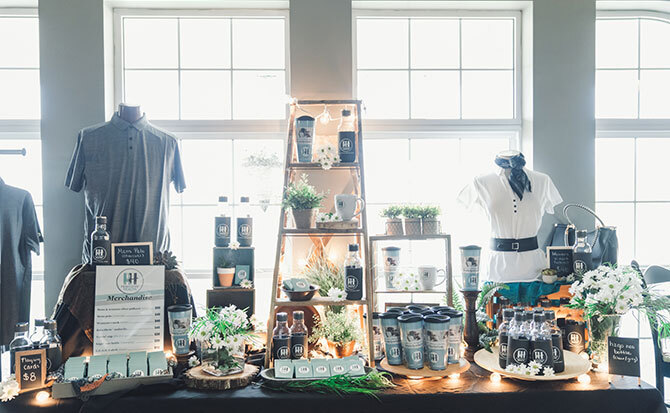 Corporate EVENTS
Holiday Parties
Annual Meetings
Hospital Gala or Black Tie
Fundraisers & Appreciation Dinners
Lone Summit Ranch is an ideal venue to host any corporate event. Our grand estate offers a beautiful and welcoming atmosphere for your clients, employees and guests. Our team can accommodate and implement all of your dreams for your event.
Please contact us for your next gala, fundraiser, corporate picnic, or Christmas party.
All the extra special touches to help make your day one you'll never forget
Are you looking for a special place to take photos? Look no further than Lone Summit Ranch.
Our estate offers beautiful green space, historic buildings and lovely gardens. We welcome all photographers shooting family photos, senior photos, engagement photos, and wedding photos.
These will be memories you will treasure for a lifetime.
PHOTOGRAPHY SESSIONS
Call for Pricing
Family Photos
Engagement Photos
Senior Photos
Team Photos
Photography Mini Sessions