We are located at 28701 EAST OLD US 50 HWY, LAKE LOTAWANA, MO 64086


Happily ever after begins here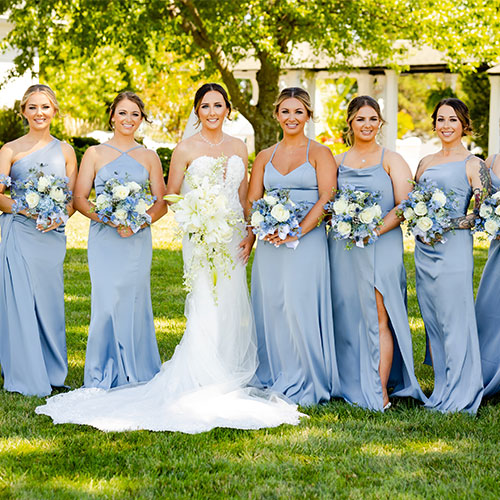 Because in Your Dreams, Every Detail Matters
One look at our amenities and you'll see why we are so special
We are so pleased to be recognized by our peers and our amazing clients
We had our wedding at Lone Summit Ranch in lees summit. It was BEAUTIFUL. The property is unlike anything else! On the property, there's an area for an outside ceremony, a separate building for a reception, a separate house for the bride and the girls to get ready, a separate house for the bride and groom to stay in the night of the wedding! Linda Sallee is the owner of the venue as well as one of the coordinators. When I tell you that she RUNS that place and does it flawlessly. If you book the venue; I can PROMISE you that it's worth solely because of her!!! You can truly relax and put your wedding day in her hands and she will make sure (as best as she can) that it all goes smoothly. She will make sure everyone and everything is prepared leading up to that day and she will have a lot of the little things taken care of that you couldn't have even thought about. Even if you don't get Linda as your coordinator, her other 3 coordinators are JUST as amazing I can promise that!
When we started viewing venues for our wedding we visited LSR. It wasn't the first one but once we left we knew it was THE ONE! From the beautiful scenery for our outdoor ceremony, with the crazy Midwest weather we knew we needed to have a back up plan and this place has a gorgeous fire place in case of bad weather, the decorations inside & outside and how spacious it was we knew in our hearts this is where we wanted to become husband and wife. Linda was so very helpful with ideas, details and prompt to respond when I needed answers leading up to our special day. The day we said "I Do" we were in the path of hail and damaging storms. Linda and Stacy quickly pulled out umbrellas for our guest incase they needed them, but they didn't. The storms split and the sun peaked through in perfect timing. It was AMAZING! From set up to take down, LSR staff helped relieve the stress of it all and pulled up their sleeves to help. Our day could not have been possible if it weren't for them! Linda, Stacy and the beauty of LSR will forever hold a special place in our heart ❤️
My husband and I recently got married at LSR and it was absolutely AMAZING!! I can't rave enough about this place. Linda and her staff is an absolute joy to work with on your special day or any event for that matter. Linda genuinely cares about each couple and their special day. We never had to worry about a thing, we knew Linda would have it covered and she absolutely did. We had some mother nature issues on our day but Linda and her staff made the best of the situation and our day went off without a flaw. I could go on for days about how wonderful our experience was. I highly recommend LSR to any bride and groom or any other people interested in using the LSR facilities for an event. This place is top notch!
When we chose LSR, we knew that the venue would be gorgeous, but their personal attention to detail and ability to execute a perfect day was spot on! Couldn't have asked for a better venue or better people to make our big day a special experience.
Lone Summit Ranch is more than a picturesque, phenomenal venue, it is an experience which anyone would be blessed to have in their lifetime. Linda the owner is so deeply sincere about making sure things are beyond expectations and her staff is wonderful! Our wedding day was unforgettable and I hope to find a reason to return soon and often.
Beautiful beautiful beautiful venue and amazing staff that run it. I got to be apart of my sisters wedding and without the wonderful ladies at Lone Summit helping keep everything on track the day could have easily been hectic. I would recommend this venue a million times over!
This is the best venue ever. Whether you are getting married there or just having your reception, everything is absolute perfection. Linda and her team are the best! I hope to work with them again someday! 
We loved the Ranch the moment we started up the beautiful front drive! Linda and her team were wonderful to work with, making it stress free planning, and they have a catering team that rocks! Highly recommend.
Linda was absolutely amazing to work with!! The venue itself was so gorgeous and breathtaking and exactly what we wanted. The staff at Lone Summit was very generous and highly met our expectations. My husband and I stayed over night at the venue and it was so perfect. The staff was kind enough to move everything over for us and left us little surprises that meant the world!
This venue is the best I have seen in years!!!
The property offers so many options for the ceremony to take place and photo backdrops are abundant. The caterers food was the best wedding food I have ever had hands down!!!
But the best thing about the whole venue was the people who run it. Linda is super kind and great to work with, and Katie and Stacy took the best care of us during the whole wedding event.
We could not thank Stacy enough for all of her assistance and care during the wedding. If we needed something, anything, Stacy was there in a heartbeat.
Of all the wedding venues I have been to and worked with (my mother does wedding cakes), this one takes the cake with their hospitality and services! I am more than happy to attend another wedding there any day!!!
Thanks Stacy and Katie for everything you did to make my nieces day extra special and very personal! ❤
Our Stories
Get an inside peek into our fairytale weddings from "I Do" and beyond

We Don't Just Do Weddings! Have an Event You Want Hosted?
We can help you celebrate and gather with loved ones or colleagues – the possibilities are endless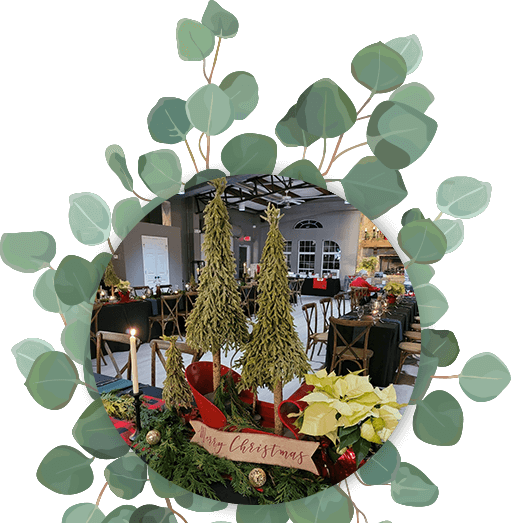 CORPORATE EVENTS
HOLIDAY PARTIES
ANNUAL MEETINGS
HOSPITAL GALA/BLACK TIE
FUNDRAISERS & APPRECIATION DINNERS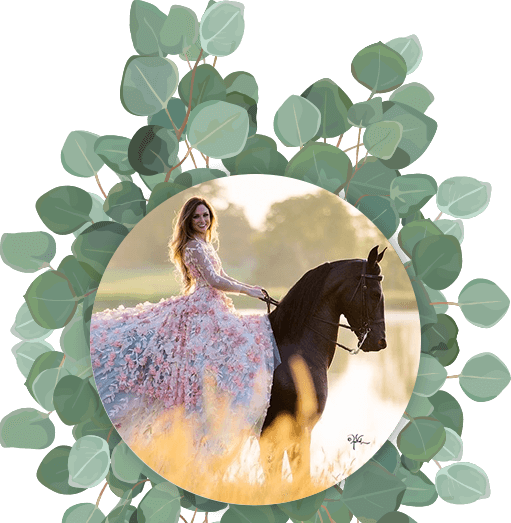 PHOTOGRAPHY SESSIONS
FAMILY PHOTOS
ENGAGEMENT PHOTOS
SENIOR PHOTOS
TEAM PHOTOS